We use AI to support and optimize health decisions.
Work with us
AI-Powered Health Decision Support
We develop
AI-powered clinical decision support algorithms

for healthcare providers, with a focus on ensuring

access to high-quality

health decisions for all.
Disease Identification
Our disease identification models utilize patient historical and current health information to generate most likely causes of the patients condition, supporting healthcare providers in diagnosis and management.
Triage Support
Elsa's algorithms can be used in hospital or patient applications to triage patients, which both reduces the burden on the healthcare system and allows patients to receieve the appropriate care.
Adherence Prediction
Elsa's adherence models are used to predict when a patient is likely to not adhere to their antiretroviral medication, prompting the doctor to take immediate action.
Outbreak Prediction
Tracking, monitoring, and predicting outbreaks is essential to public health. Elsa's epidemiological models generate more accurate disease prevalence for diagnosing and support predicting outbreaks.
Leverage Our Health Intelligence
Leverage Elsa's Health Intelligence in
your application, service, hospital, or program

to

measurably improve health decisions

& positively impact health outcomes for your patients and beneficiaries.
In Your eHealth Application
Elsa strengthens and supports the clinical decisions facilited through your service, increases trust in your platform, and produces better outcomes for users -- all with seamless integration and support from our team.
In Your Hospital or Practice
Whether a public health facility, a private practice, a lab, or a pharmacy, quality patient care & satisfaction is key to ensuring patients choose you if they fall ill. Elsa supports your clinical decisions so that you can focus on the more important things -- your patients!
In Your Health Programs
Level up your organization's impact by using Elsa in your large-scale health programs. As an impact partner, we support customization and implementation based on your needs.
Empowering health decision makers, providers & patients.
Explainable Models

Explainable and interpretable models for healthcare providers to quickly understand why a decision was suggested.

Context Specific

Built with expert knowledge, research, and data from East Africa to ensure models are contextual and representative.

Multiple Languages

Available in both English and Kiswahili to support healthcare providers across the levels of care.

Highly Performant

Accurate disease identification models that generate supportive insights quickly and effortlessly.
Elsa in the Field
We're committed to impact. Elsa's technology is being used and deployed across multiple sectors to improve health decisions.
Digitally-enabling a primary health system to improve outcomes and save lives.
At the primary care level, 4 out of 10 patient are misdiagnosed. The Afya-Tek project is focused on digitally enabling community health workers, health facility staff, and private drug shop dispensers to decrease fragmentation in the care system, streamline referrals, and manage patient care. Elsa's AI-powered diagnosis and decision support tools are being leveraged at private drug shops to identify likely causes of illness, improve clinical decisions, and guide appropriate clinical management.
Kibaha, Tanzania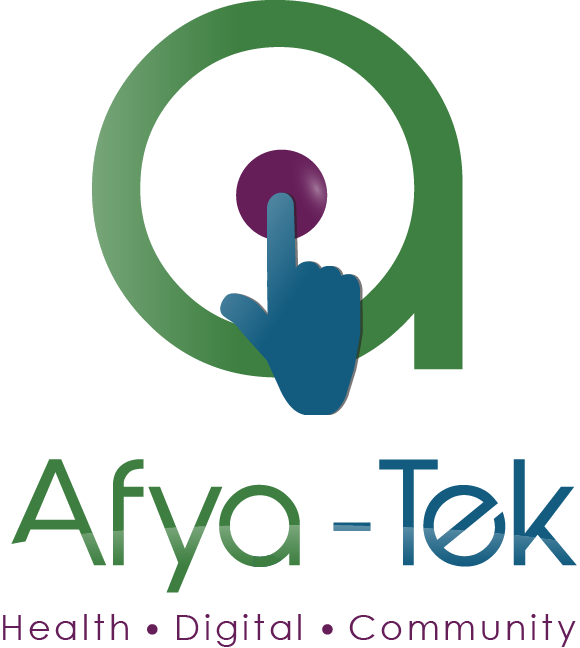 Read More
Improving patient outcomes for kids ages 0-14 by giving their health providers superpowers.
Annually, more than 600,000 children die of preventable causes like pneumonia and malaria in Tanzania. Elsa puts pediatric-level decision support into the hands of healthcare providers in rural locations that lack diagnostic resources and expert training. With these tools, clinical officers and drug dispensers are able to more accurately identify a patient's cause of illness and dispense the appropriate medication. This increases positive health outcomes and decreases unecessary antibiotic precriptions.
Arusha, Tanzania & Kibaha, Tanzania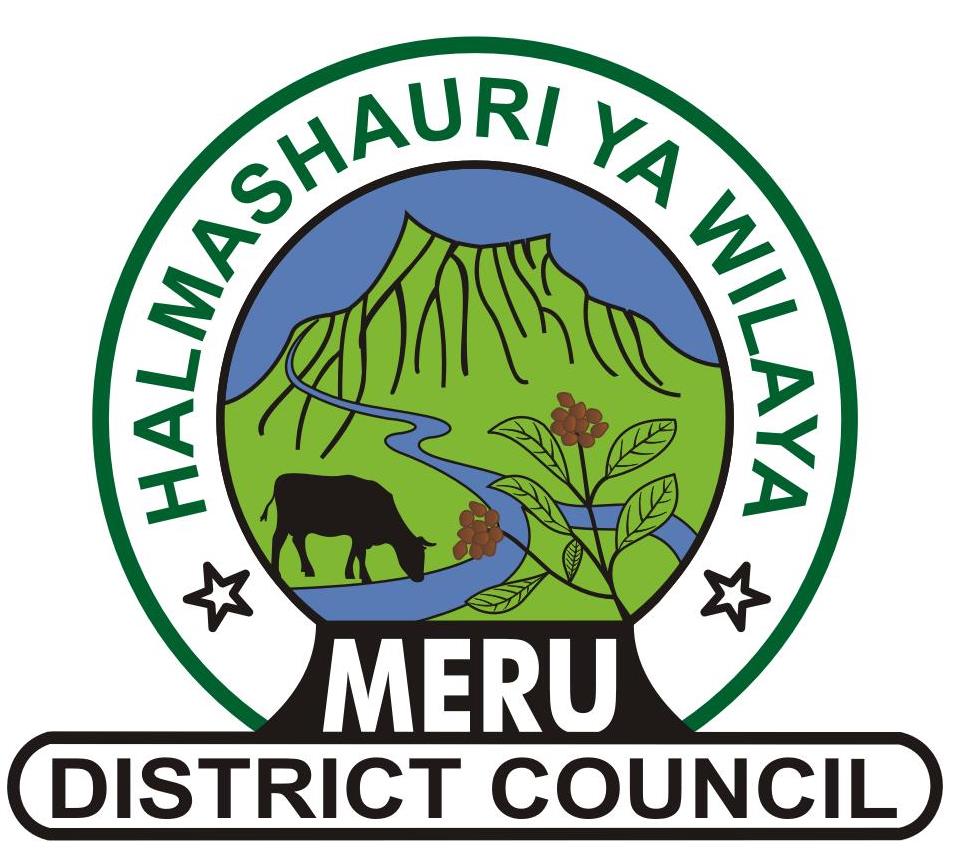 Read More
Digital health tools to optimize and support HIV/AIDS services in urban Tanzania.
In partnership with Meru District Hospital, Elsa Health is supporting efforts towards achieving an AIDS free generation in Tanzania. Our tools provide support for clinicians at Care and Treatment Centers to identify difficult-to-diagnose opportunistic infections, predict patient medication adherence and drug resistance, and flag patients at risk for HIV/AIDS for testing. In addition, we're implementing tools that quickly identify patients who have been lost to follow up from care, a significant challenge faced by providers serving HIV-positive patients.
Arusha, Tanzania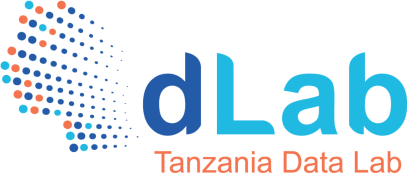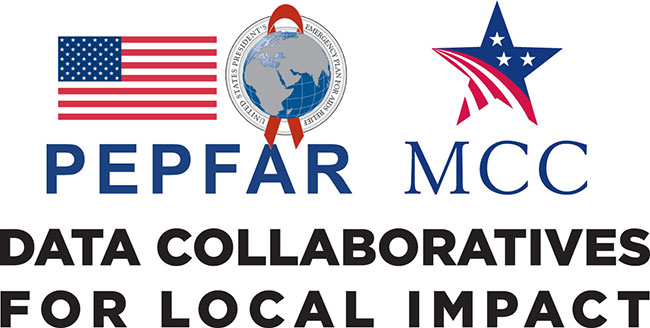 In the News
Find out about the work we have been doing and follow our impact as we expand across the region and the globe.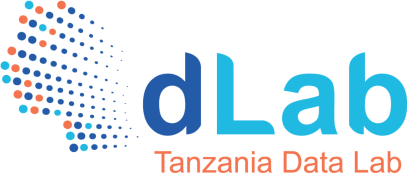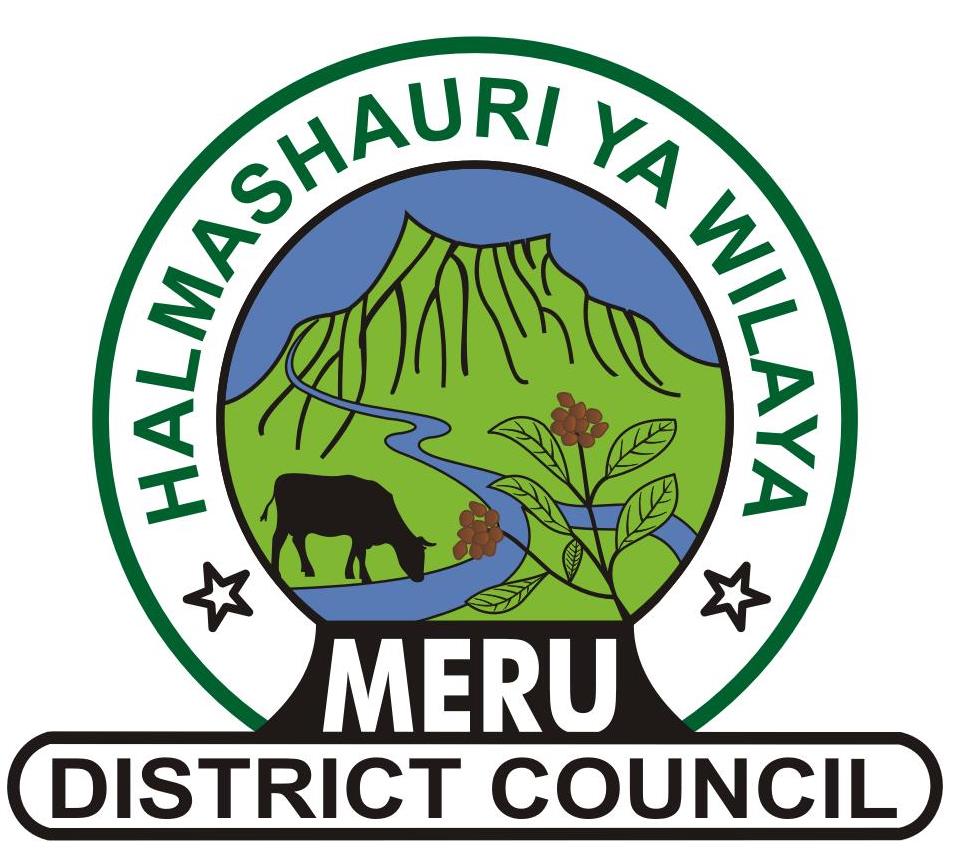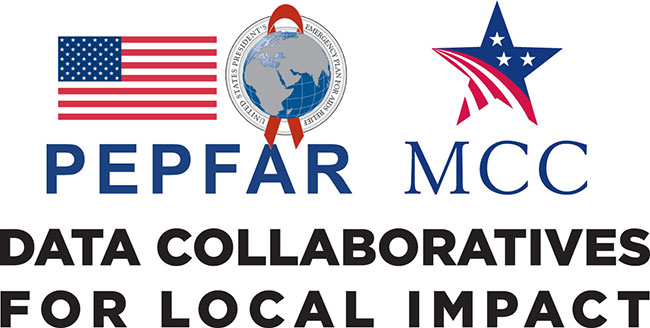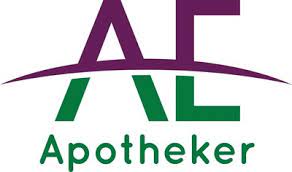 We'd love to work with you.
Let's change healthcare together.