Invite only
Get access to Elsa
Get access to Elsa.
Upgrade your care.
We're looking for highly motivated healthcare providers who want invite-only access to our tools. Let us know if that's you!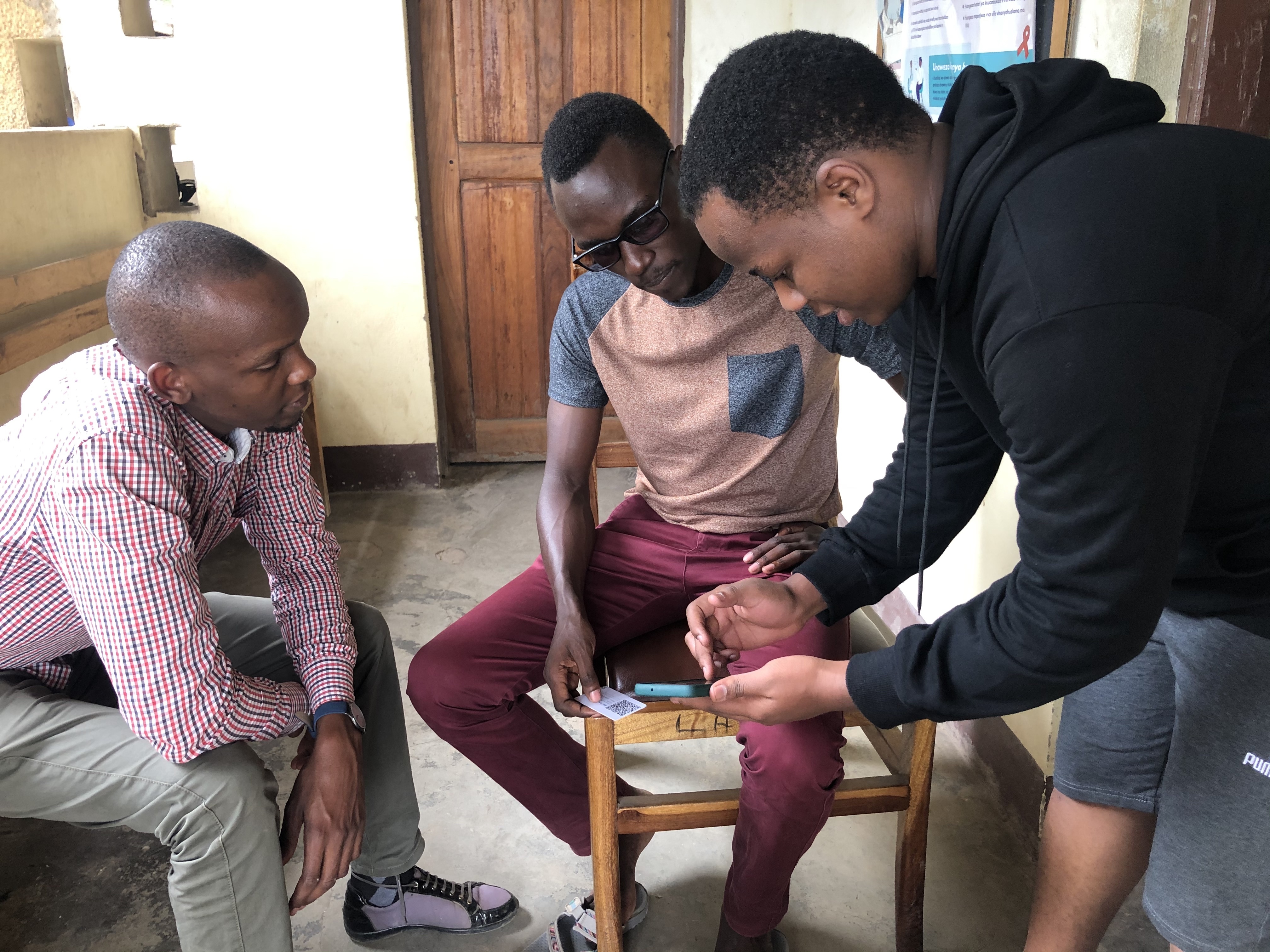 The technology has changed how we work, and it offers more than just tracking my patients. It helps me assess my patients symptomatic presentation and recommends a treatment plan.
On a mission to make healthcare human again.
At Elsa, we know how important your patients are, and we know that you're passionate about your role as a care provider. We'd like to believe that you're just as excited about innovation and improvements in healthcare as we are.
Elsa brings together humans and technology to improve healthcare delivery around the world - starting with you. We strive to build tools that are useful, accurate, and easy to use.
We hope you'll join us.
Elsa's clinical tools are being deployed across multiple use cases.
Elsa's validated insights are designed to be flexible and fit the needs of various customers.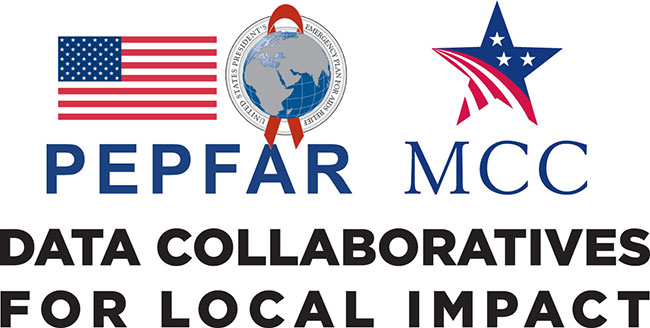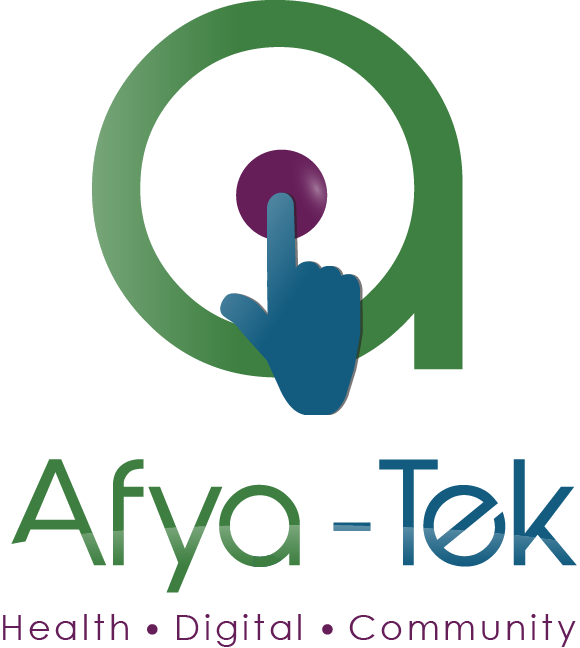 We'd love to work with you.
Let's change healthcare together.